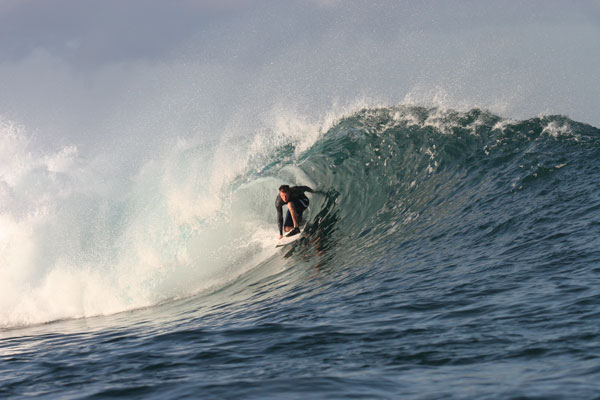 Dave Lyons
Dave is a qualified NZQA SNZ level 2 ISA (International Surfing Association) Surf Coach, an industry certified SUP instructor and NZ Body Glove Team Rider. With 28 years of surfing under his belt and a title holder in the South Island circuit, Dave loves to share his passion and knowledge with others. Join Dave today and you too may catch the surfing bug!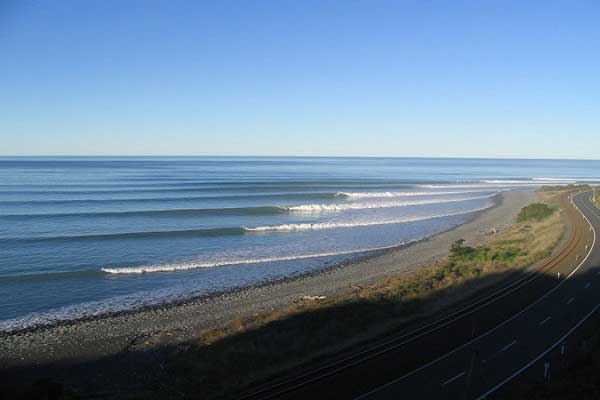 Kaikoura Surf Breaks
Kaikoura is home to many surf breaks. Kahutara to the south of Kaikoura. Meatworks, Graveyards, Spot X, Sandy Bay, Iron Gate and Mangamanaua are all to the north.
Mangamanaua has a world class surf break status!
Kaikoura Marine Life
Just off shore lays a 2km trench, where two strong currents meet causing a great upwelling of animal and plant nutrients to the surface.
This is the catalyst for the vast population of sea life in Kaikoura. 
Dusky dolphins are residentual in Kaikoura. Common and Hectors are also often seen. With Bottlenose, Orca and the Southern Right Whale Dolphin making the odd appearance. 
An abundance of seals line the coast and seabirds are plentiful. 
Sperm Whales have made Kaikoura their home all year round. Whilst Humpbacks and Blue Whales are seasonal visitors. Whilst Minke, Beaked Whales and  Southern Right Whales visit occasionally.